St. John's Episcopal Church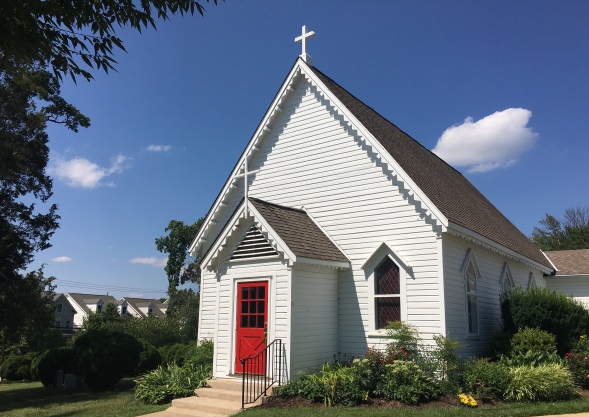 IN - PERSON SUNDAY SERVICES - 9:30 AM
Many of the restrictions for worship to keep people safe have been lifted, because of the low rate of COVID infections in our area and more people getting vaccinated. We are not having to observe social distancing in the church, there is no limitation on the number of people who can attend, and no one needs to sign up to attend the services. We do, however, want everyone to wear a mask. We are having congregational singing, which is safer while wearing masks. And we now have communion of bread and wine, with each person taking individual cups. We are using the prayer books and hymnals in the pews. Shaking hands and passing the peace is still discouraged. We want everyone to stay safe. It is wonderful to worship in person in our beautiful church. Please join us!!!
LARGE MEETING SPACE AVAILABLE NOW!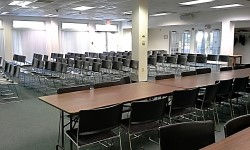 Are you a non-profit organization looking for a great space in Western Fairfax to hold your large classes or meetings? We are conveniently located near the I-66 ramp, and close to the intersection of Rt. 28 and Rt. 29 Lee Highway, in Centreville.
The Parish Hall is well lit, handicapped accessible and about 2100 square feet, with high ceilings.
If you are interested in seeing this space, please contact St. John's Episcopal Church at 703-803-7500 or sjeccentreville@aol.com.