St. John's Episcopal Church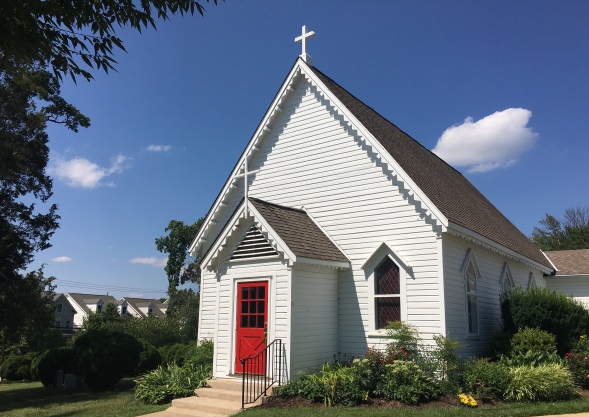 St. John's is not holding services in the church at this time, but we are holding virtual services on Sunday each week at 9 AM.

You can view the service and bulletin on a split screen: Service on YouTube on one side of the screen, and bulletin with music on the other side of your screen.
We hope you find this helpful during this time, until we can meet together in person once again.
Service Bulletin_for_September_ 27_2020.pdf
Link to Sunday service for September 27, 2020
FYI: You can also find these links posted under Programs and Activities/Adult Lectionary Forum/