St. John's Episcopal Church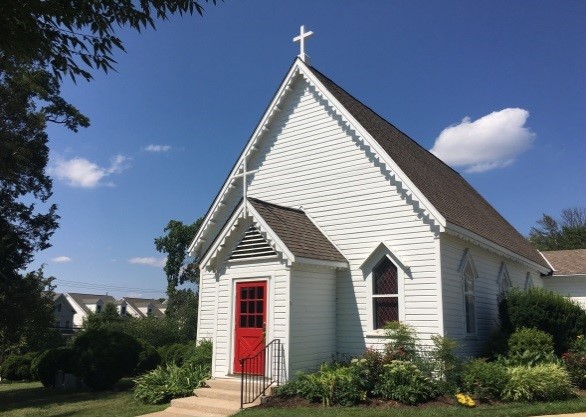 Welcome to St. John's Episcopal Church. Whoever you are, and wherever you are in your journey of faith, you are welcome here, just as you are, to experience God's love.
St. John's is a compassionate Christian community of healing, hope, and hospitality at the heart of Centreville's Historic District. Built in 1850 and consecrated on July 14, 1854, St. John's was partially burned in the Civil War, rebuilt, expanded, and is now home to many faith communities.
St. John's welcomes you!
Worship with us Sundays at 9:30 AM in the historic church and on the St. John's YouTube channel.
Download this week's bulletin.