St. John's Episcopal Church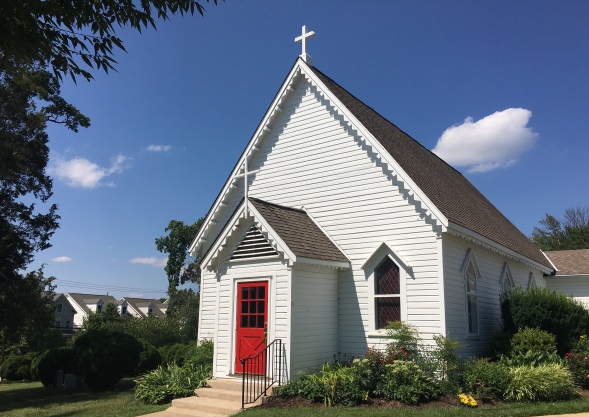 REGARDING THE SERVICES FOR THE SUNDAYS IN JANUARY 2022:
DUE TO CHANGES IN THE DIOCESE REGARDING COVID, THERE WILL NOT BE IN-PERSON SERVICES AT THE CHURCH. HOWEVER, THEY WILL BE LIVE-STREAMED.
THIS WEEK, THE BULLETIN IS NOT POSTED ON THE WEBSITE DUE TO TECHNICAL ISSUES. IF YOU RECEIVE ST. JOHN'S E-NOTES, YOU MAY VIEW THE BULLETIN THERE.
LARGE MEETING SPACE AVAILABLE NOW!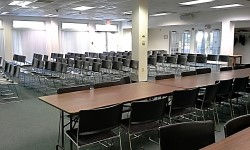 Are you a non-profit organization looking for a great space in Western Fairfax to hold your large classes or meetings? We are conveniently located near the I-66 ramp, and close to the intersection of Rt. 28 and Rt. 29 Lee Highway, in Centreville.
The Parish Hall is well lit, handicapped accessible and about 2100 square feet, with high ceilings.
If you are interested in seeing this space, please contact St. John's Episcopal Church at 703-803-7500 or sjeccentreville@aol.com.